How a visitor finds your business
If you want to be found by customers in today's world, then you need to consider using a variety of channels and platforms. We'll show you how customers search for tourism businesses in Scotland when they are planning and booking a holiday, and then give you advice on how to reach them.
You need to consider using multiple channels, or even them all, to ensure you're maximising your chances of reaching more visitors considering Scotland as their next trip.
Search engine optimisation
Social media
Social media platforms let you engage with customers using creative content, and direct conversations.
Find out more:
Online travel agents
Online travel agents (OTAs) require you to update the prices and availability for your business and will take a commission, but you will reach more visitors and potential customers.
Watch our DIY: Online Travel Agents video for more information on what an online travel agent is, why you should work with them, and how to pick the right one for your tourism business.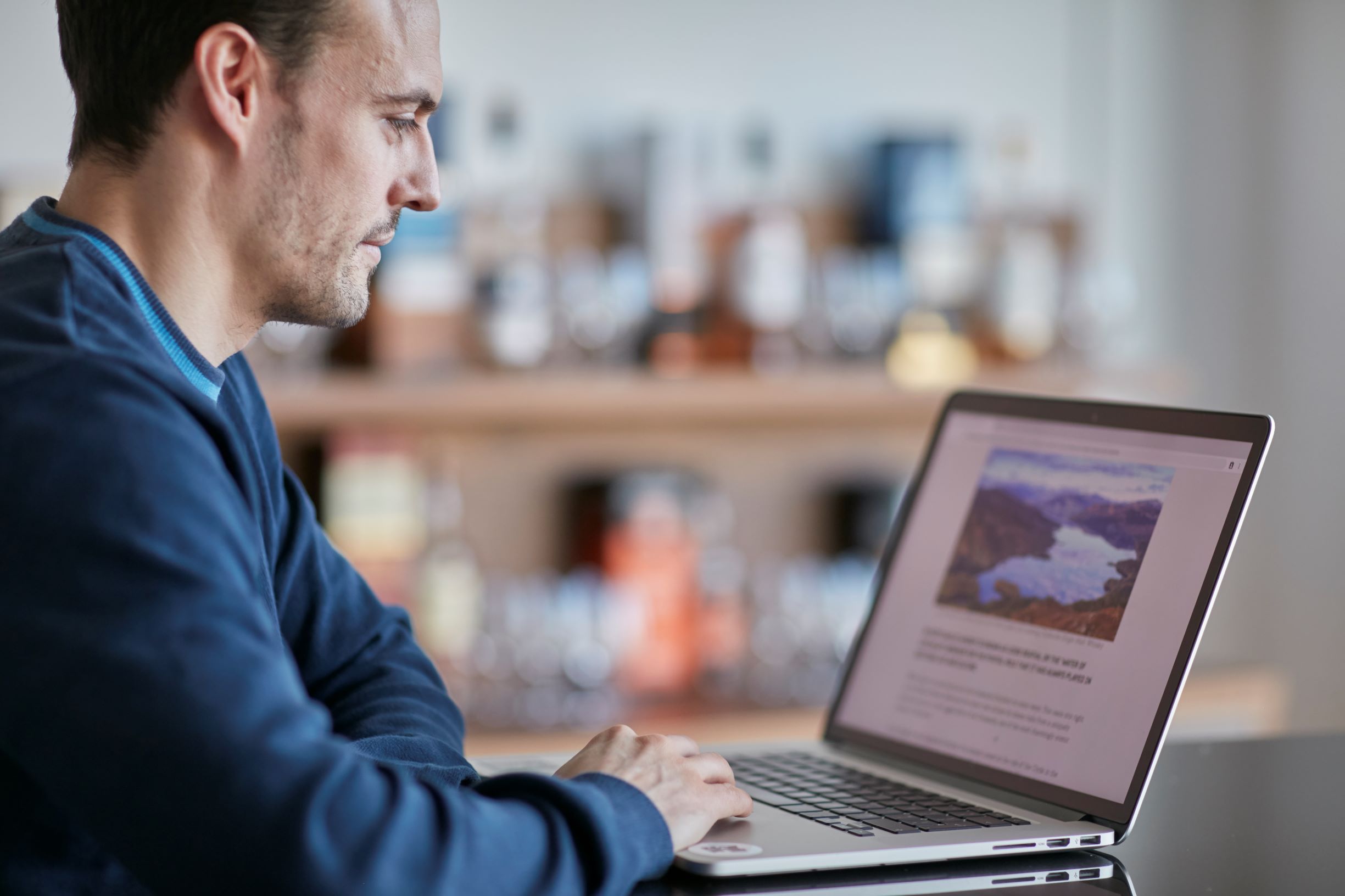 Travel trade
To take bookings through the travel trade, you need to be fully set up for groups and independent travelers. You can find out more on our travel trade page, and sign up for a listing on the Travel Trade website.
Mobile search once a visitor is here
It's common for visitors to leave space within their holiday for additional activities, so they may look up 'things to do near me' once they are here. Your website needs to be mobile-first, so they can easily find you through search engines and browse and use your website.
You should also claim your Google My Business listing to be found through this search engine.