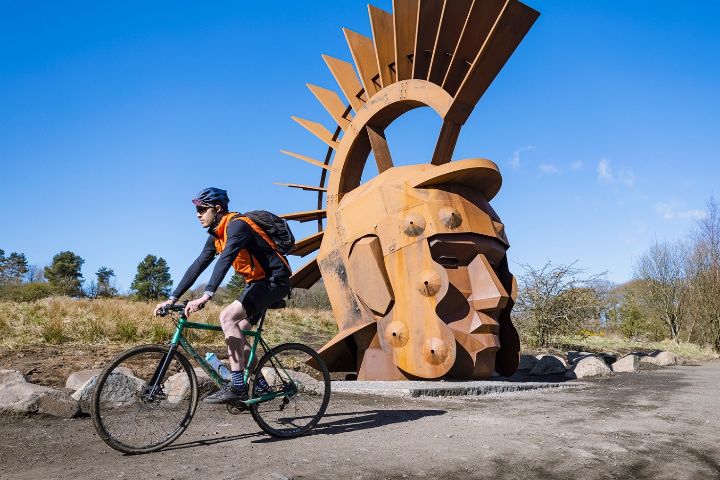 Welcome to VisitScotland.org
Your source for industry-leading advice, opportunities and information.
VisitScotland is the national tourism organisation for Scotland. Our main aim is to contribute significantly to the advancement of Scottish tourism by giving it a real presence in the global marketplace and benefiting the whole of Scotland. We work closely with the tourism industry in Scotland, helping you to find the latest news and research, get personalised business advice and give our visitors the best possible experience.