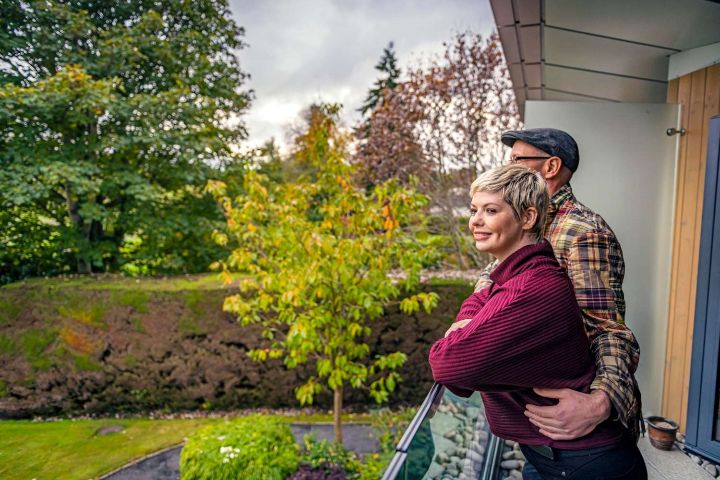 A commitment to quality
Helping your business exceed every expectation
Scotland welcomes millions of visitors every year. We need to continue to make Scotland a must-visit, must-return destination. That is why it's important for there to be continued investment in our tourism product to keep it at the top of its game.
We work with thousands of businesses across the country who are prioritising quality. Our Quality Assurance team has vast experience in benchmarking standards. Working alongside industry ensures our Quality Assurance scheme sets relevant and ambitious standards.
By working with us you will gain access to our team of experts. You'll get support with industry insights, changing visitor trends, and sector innovation. Delivering a quality experience that meets, or even exceeds, visitor expectations is crucial.