Leaders in sustainable tourism
The Scottish Government wants to make Scotland Europe's most sustainable destination. This is an aspiration of which we are proud to be a part.
We write sustainability and biodiversity reports every year. They show the measures we have taken to help drive this plan within the tourism industry.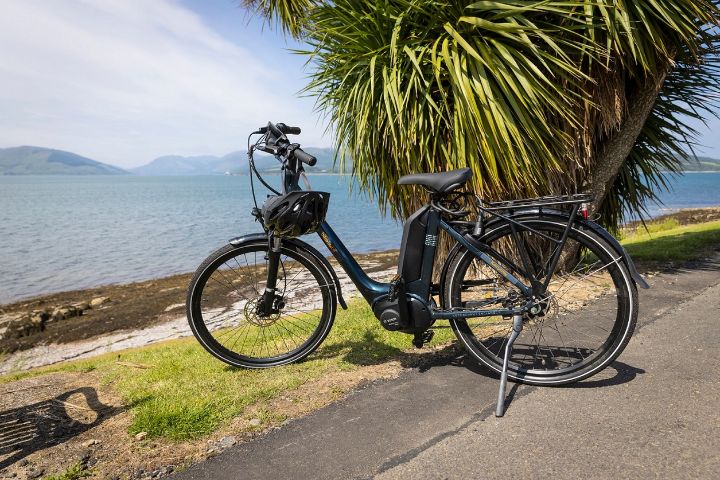 Conserving biodiversity in Scotland
We have a responsibility for future conservation of biodiversity in Scotland. We also need to publicly report on our related activities, under:
The Nature Conservation (Scotland) Act 2004

The Wildlife and Natural Environment (Scotland) Act 2011