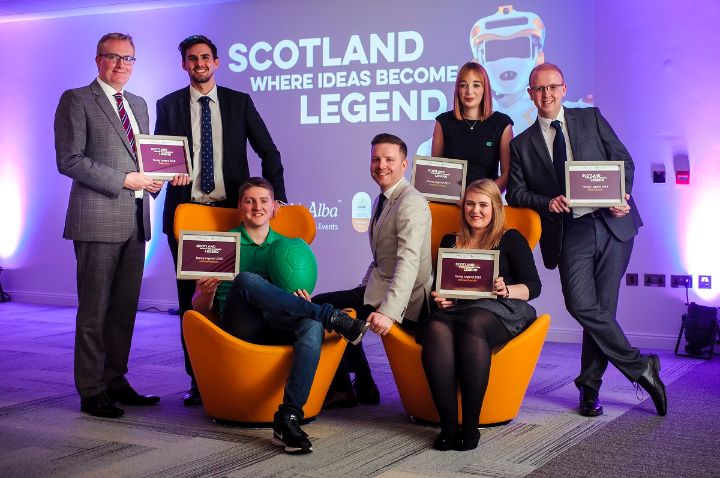 Directorates
A breakdown of our various directorates and what they do
At VisitScotland, we are organised into five directorates: Chief Executive's Office, Corporate Services, Events, Industry and Destination Development and Marketing and Digital.
Chief Executive's Office | a strategic support function; protecting our reputation, delivering meaningful insight and ensuring effective staff engagement. It consists of three departments; Corporate Communications, Human Resources and Insight.

Corporate Services | keeps the organisation running and look after our health and safety. This directorate consists of five departments which are Corporate Governance and Performance, Facilities, Finance, IT and Procurement.

Events | takes a strategic lead in the Scottish events industry and is responsible for working with partners to attract, bid for and secure major sporting, cultural and business events worldwide. Its three teams are EventScotland, Events Industry Development and Business Events.

Industry and Destination Development | develops and maintains direct relations with a wide range of partners to ensure tourism is seen as an important and valuable industry for Scotland. It has three teams: Destination Development, Industry Development and Information Services.

Marketing and Digital | works to contribute to the Scotland Outlook 2030 vision of the Scottish tourism industry in growing the Scottish visitor economy. More specifically our aim is to generate growth by inspiring visitors to find, click, visit and spend with Scottish businesses.