Regions
Research and insights on regions across Scotland.
Research on your area
Tourism insights from across the country
Each region of Scotland has a distinct character and offering of its own. Perhaps you're involved in the tourism industry and operate within a specific region? Or maybe you're just interested in finding out more about a certain part of our varied country? This section of our site can help if so.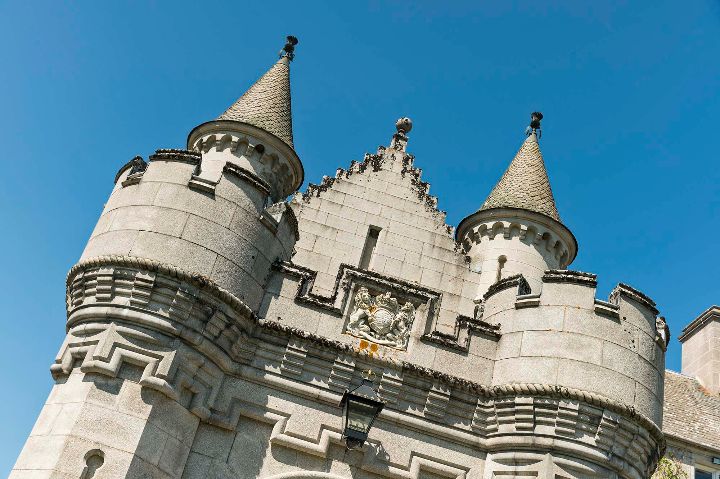 Our regional team
Find out more about our regional team who work in collaboration with local authorities, destination organisations and other key stakeholders.
Meet our regional team