Scotland's Year of Stories 2022 is our opportunity to spotlight, celebrate and promote the wealth of stories inspired by, written, or created in Scotland. From icons of literature to local tales, the year aims to encourage locals and visitors to experience a diversity of voices, take part in events and explore the places, people and cultures connected to all forms of our stories, past and present.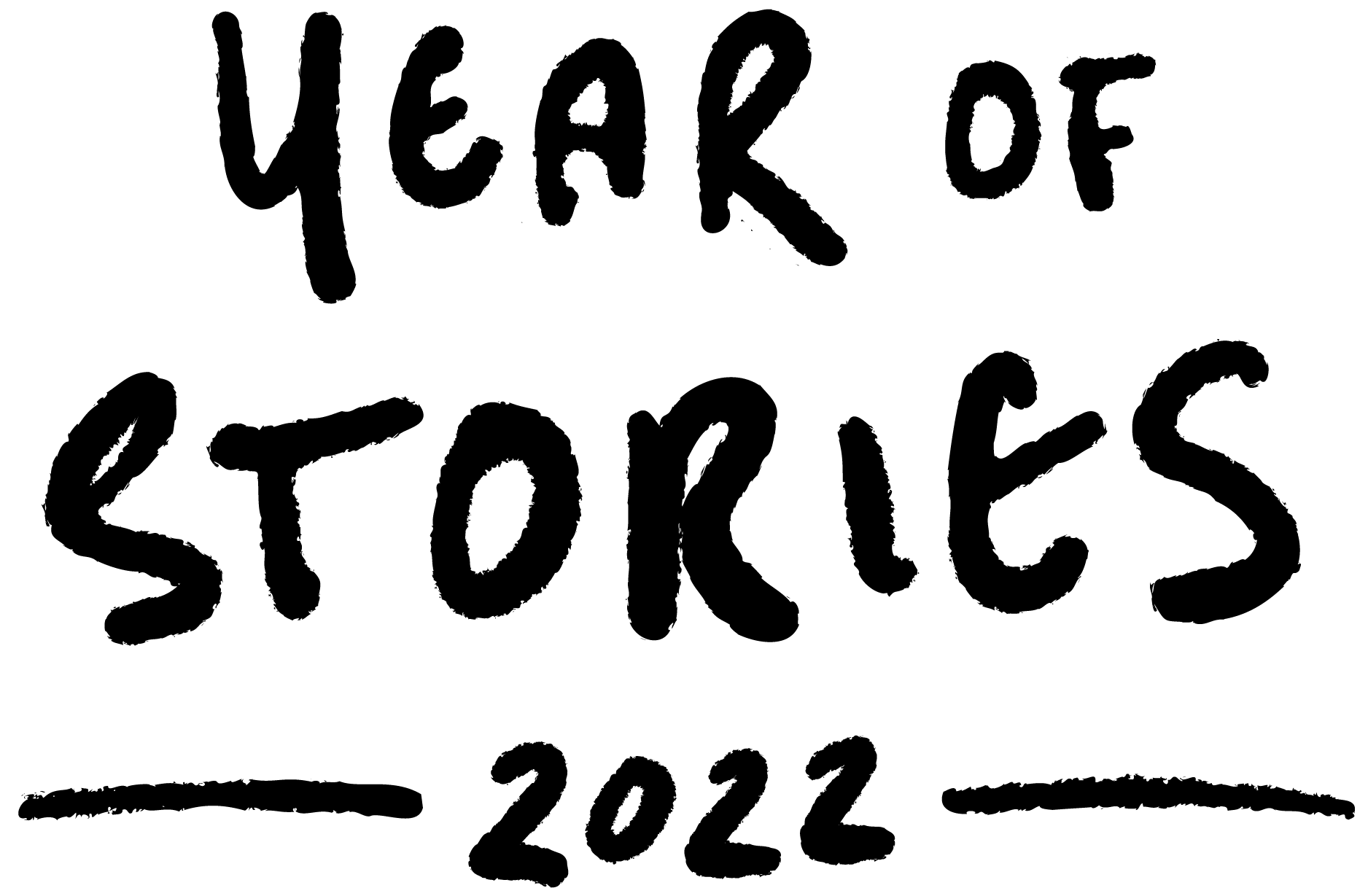 We're delighted that over 300 people signed up to our Scotland's Year of Stories 2022 industry webinar, which took place on the afternoon of Thursday 9 September.
During the webinar we heard from:
Susan Robertson, Senior Themed Years Communications and Engagement Manager, who shared everything you need to know on getting involved with the Year of Stories 2022 and available funding opportunities.
Marie Christie, Head of Development for Events Industry, who discussed the inspiration and background to Themed Years.
Jenni Steele, Film & Creative Industries Manager, who shared how to make the most of Scotland's powerful film and literary connections.
Chris Greenwood, Senior Tourism Insight Manager, with an overview of the new Year of Stories 2022 Insights Paper, and the key takeaways for tourism businesses.
A recording of the webinar is now available for you to watch.