The Marketing Campaign
Some of Scotland's most iconic, diverse and culturally significant sites are being promoted to domestic and international visitors with the launch of our dedicated marketing campaign, developed in collaboration with UNESCO and designation partners.
The campaign will promote Scotland's UNESCO Trail to potential visitors from the UK & Ireland, Germany and France with the aim of encouraging them to discover more about the country's 13 place-based designations included in the trail.
The launch of the marketing campaign will run across social media channels and include display advertising and a publishing partnership with Wanderlust.
It aims to ensure Scotland is front of mind, taking visitors on a cultural journey across the country experiencing everything from history to science, music, design and literature to nature and cityscapes.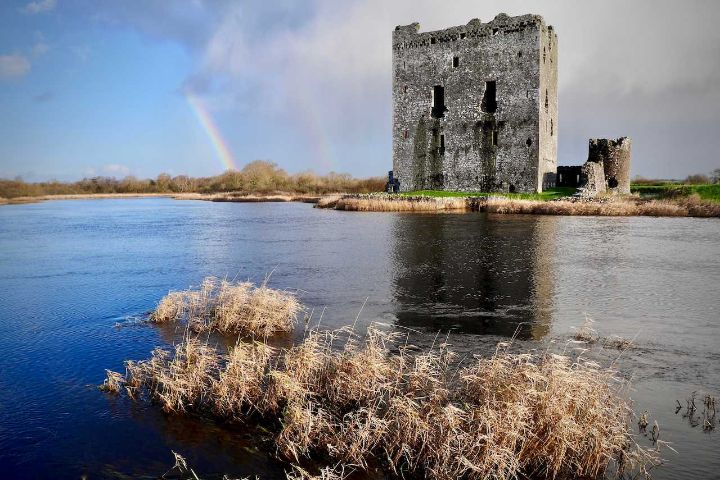 The campaign will build on the success of ongoing organic activity to promote the trail. Since its launch last year, posts featuring locations throughout the trail on VisitScotland's global social media channels have reached potential visitors 1.12 million times.
Research suggests overseas visitors stay longer and spend more, with their continued return seen as critical to the recovery of Scotland's valuable tourism and events industry.
In 2019, Scotland welcomed 3.5 million overnight international visitors, which generated 43% of the total tourism spend that year.