In 2003, EventScotland invested in its first major event – the MTV Music Awards held in Leith, Edinburgh, and watched by 27 million people worldwide.
Since then, EventScotland has invested over £47 million and supported over 1000 events. This has generated £1.3 billion of net economic impact (NEI) and established Scotland as a world-leading events destination.
2008 saw the launch of the game changing National Events Strategy, Scotland the Perfect Stage, which has been critical to this success – its dynamic "Team Scotland" approach has ensured that we have continued to develop as an events host year-on-year, generating both economic and social benefits.
2014 was a year to remember when Glasgow welcomed the world to the Commonwealth Games, The Ryder Cup brought more than 250,000 visitors from 96 countries to our shores and we celebrated the Year of Homecoming with events taking place across Scotland.
The Commonwealth Games was a catalyst for securing major events for Scotland, both in the lead up to and in the following years, boosting the local and national economy and cementing Scotland's international profile as a world-class destination for business, events and tourism. Brand new state-of-the-art venues such as the Emirates Arena and the Sir Chris Hoy Velodrome were built which have since hosted the likes of the Davis Cup, the European Athletics Indoor Championships, Track Cycling World Cup and many more.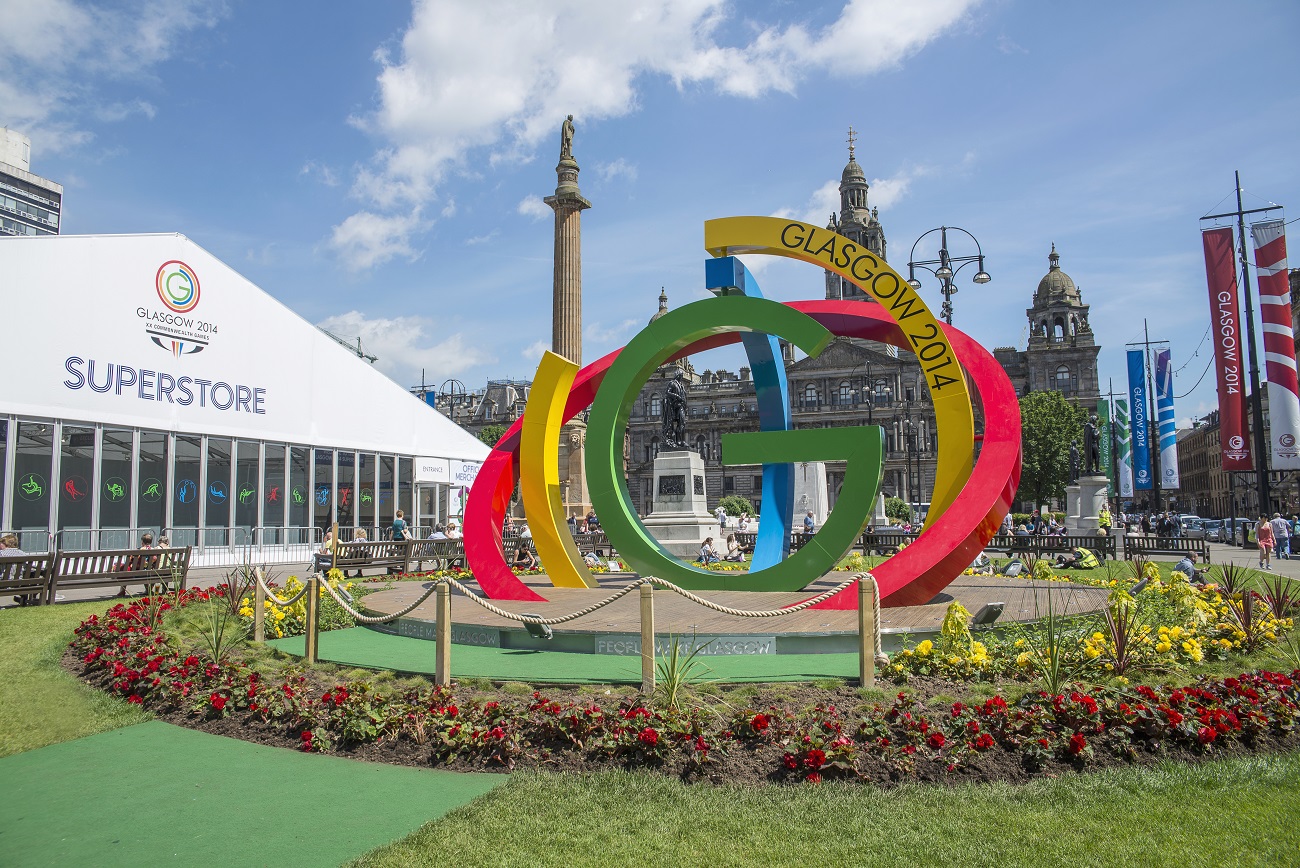 Perhaps most significantly, Glasgow broke new ground with the inaugural 2018 European Championships with 500,000 in attendance and 567 hours broadcast across 10 key national markets. This innovative approach to developing new models for event delivery looks to have a bright future with Scotland confirmed to stage the 2023 UCI World Cycling Championships, for the first time bringing 13 individual world championships into one combined event.
Further legacy benefits from 2014 were seen with the successful 2015 bid, backed and underwritten by the Scottish Government and submitted by the EventScotland team, to bring The 2019 Solheim Cup to Gleneagles. This became the highest attended women's golf event ever held in the UK with record crowds of more than 90,000 turning out to watch. Hailed as the best-ever hosting of the event, The 2019 Solheim Cup also set a benchmark for staging a family-friendly and accessible golf event, fulfilling its pre-event promise of equality, experience and innovation through everything from transport planning to on-course infrastructure and delivery.
It's been a ground-breaking journey since 2003 but we will continue to work with partners, ensuring this legacy is maintained and Scotland retains its position as a world-leading events destination and is recognised both nationally and internationally as the perfect stage for events.